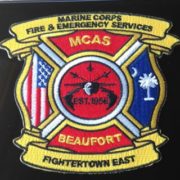 I was present for 90% of the work completed by Low Voltage Installations Inc. (LVI) and I'm very pleased to report that the services provided by LVI were OUTSTANDING. The crew that was here worked very diligently to ensure that we were getting what we wanted (within the scope) and that their presence was as minimally disruptive as possible. Joel and Andy were outstanding to work with and presented a professional attitude during the entire project. Their work was of extremely high quality and they took the time to ensure that the work space was left in a better condition than they found it.  
It is obvious that this crew knew exactly what they were doing and were able to trouble shoot issues on the fly to achieve the desired results. The quality of the installation (at least from my perspective) was of the highest quality and I would strongly recommend that LVI be given a superior rating for the performance of the work as well as their interface w/ the customer.  These guys were a pleasure to have in my fire stations and would be welcomed back at any time.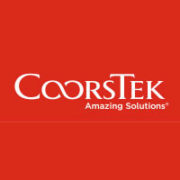 I wanted to take a moment to thank you again for the excellent service your team has provided in bringing to fruition a visually pleasing, yet functional and easy to use Audio-Visual presentation system for use by our CEO's; as well as going above and beyond in reworking the mounting bracket for one of the systems on such short notice.
It is clear that Low Voltage Installations is a true partner and value added supplier for the CoorsTek family of companies.